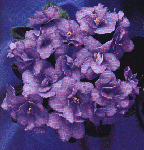 This page updated: 2004 Mar 22
Oakville African Violet Society
African Violet Show & Sale:
Our Show and Sale will be held on Saturday, 2004 April 03 at "The Kensington", 25 Lakeshore Road West in Oakville, Ontario from 10:00 AM until 4:00 PM
Show Title: "ULTRA VIOLETS"
Enjoy a beautiful display of African Violets, related Gesneriad flowers, Flower Designs and Plant Designs. As well as the plant sale, there will be starter kits for a single leaf for those that want to try this fun activity. There will be an information booth and members happy to discuss your growing problems and even happier to hear about your growing successes.

Street parking (Some indoor parking available) Most show plants will be available for sale.
---
Location of the Show: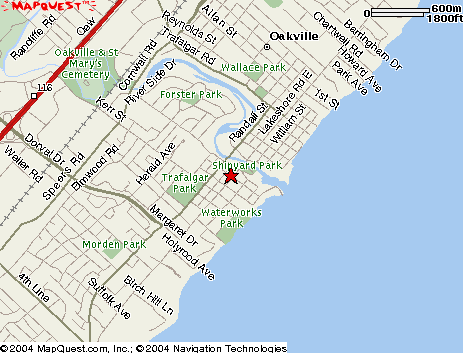 Mapquest Link
---
Information about "The Kensington"

---